Financial Advisor For Physicians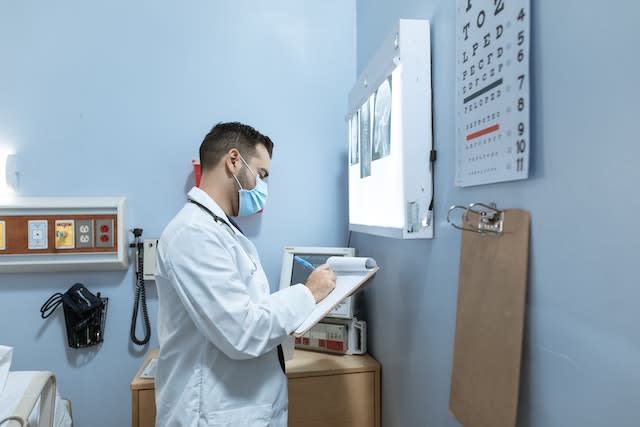 As a physician, you have spent years acquiring the knowledge and skills to provide excellent care to your patients. But when it comes to managing your finances, you may find yourself struggling to navigate the complex world of investments, taxes, and retirement planning. This is where a financial advisor for physicians can help.
We understand the unique challenges that physicians face when it comes to managing their wealth. You work long hours and have a demanding job, leaving little time for managing your finances. Furthermore, you have unique financial needs such as paying off student loans, saving for retirement, and protecting your income in case of disability.
Our team of financial advisors specializes in providing tailored financial planning and investment management services to physicians. We are dedicated to helping you achieve your financial goals and simplify the complex world of personal finance.
We take a comprehensive approach to financial planning, starting with an in-depth analysis of your current financial situation and goals. From there, we develop a customized financial plan that takes into account your unique needs and risk tolerance. Our services include investment management, tax planning, retirement planning, insurance planning, and estate planning.
With our help, you can focus on what you do best – providing excellent care to your patients – while we take care of your finances.
PrimeWealth specializes in the business of managing individually tailored investment portfolios.
Our firm provides continuous advice to a client regarding the investment of funds based on the individual needs of the client.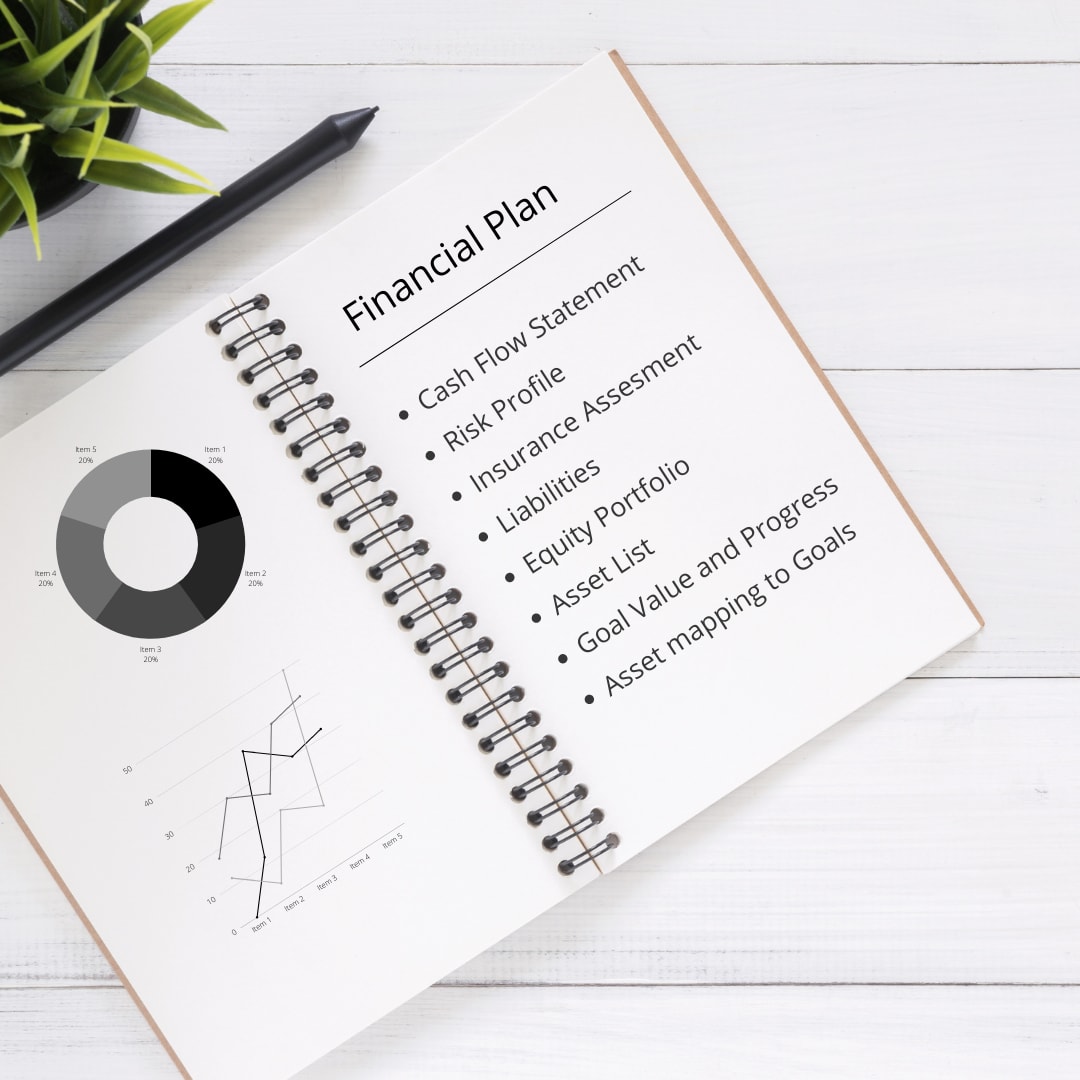 Financial Services We Offer
Physicians often have complex tax situations due to their high incomes, multiple sources of income, and potentially complex investment portfolios. We help develop a tax planning strategy to minimize tax liability and maximize savings.
We help you mitigate financial risks by developing a comprehensive risk management plan that protects your assets and ensures financial security for you and your family.
Managing investments can be a daunting task, especially for busy physicians. We provide investment management services to ensure their portfolio is well-diversified, aligned with their financial goals, and monitored regularly.
Medical school loans, practice expenses, and other debts can be overwhelming for physicians. We help develop a debt management plan to pay off loans faster and more efficiently, while still managing to save for future financial goals.
I am a PHYSICIAN and I am INTERESTED
Top Reasons Why Physicians Should Financially Plan​
Physicians, as high-income earners, need to take a proactive approach towards managing their finances to achieve their long-term financial goals. Financial planning can help physicians maximize their wealth and achieve financial independence. Here are the top reasons why physicians should financially plan:
1. Managing student loan debt: Physicians usually have a significant amount of student loan debt that needs to be paid off. A financial planner can help create a customized plan that can help manage the debt and ensure that it is paid off efficiently.
2. Tax planning: As high-income earners, physicians may be subject to higher tax rates. A financial planner can help minimize the tax burden by developing tax-efficient strategies and taking advantage of deductions and credits.
3. Retirement planning: Physicians often work long hours and have limited time to plan for retirement. A financial planner can help physicians create a retirement plan that meets their specific goals and objectives, ensuring that they have a secure financial future.
4. Investment management: Physicians have unique investment needs due to their high income, and busy work schedules. A financial planner can provide expert guidance on how to invest wisely, manage risk, and ensure that their portfolio is well-diversified to help maximize returns.
Download our

Sample

Financial Plan
One document that gives a Holistic View of you financial life.
We respect your privacy. We hate spam mails
Overall, financial planning is essential for physicians to help them manage their finances effectively and achieve their financial goals. By partnering with a financial planner, physicians can gain peace of mind and confidence in their financial future.
95% of our existing clients have referred their friends and family to us. Our numbers along with our dedication and honesty have never let us down. We understand that wealth management is not only a mathematical and logical challenge but it's more about
TRUST & TRANSPARENCY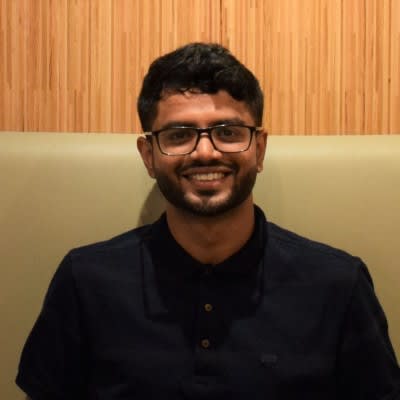 Nishant Gawande
Manager, Nestle
"Me and My family have been their clients since my first paycheck. Couldn't trust anyone else more with my finances. Highly recommend their services for anyone looking for a trusted financial advisor"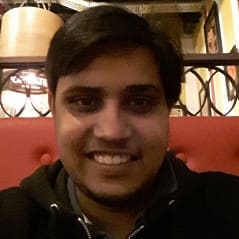 Sourabh Kabra
Product Manager, Testbook
"Investment with them has been a wonderful experience. I approached them at a time when I was confused about my savings and investments and wanted a structure plan which also helps me in my tax saving"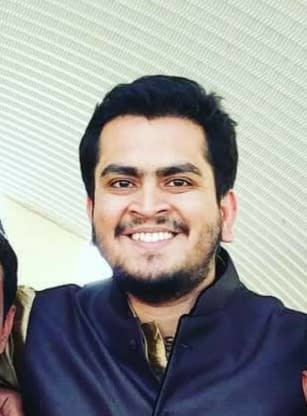 Abhinav Deshpande
Java Developer, Avaya
"They have helped me chalk out a clear plan sticking to my financial goals and have been responsive to all my queries with utmost patience and professionalism. Thanks Alok and Yashodhan for your honest services"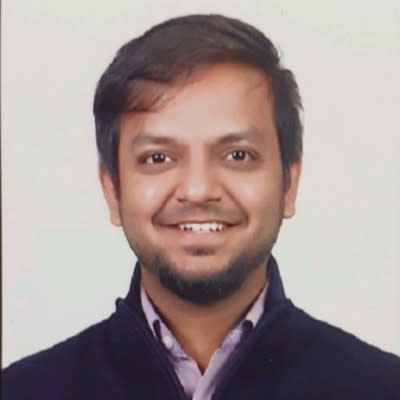 Pratik Rajurkar
Consultant to Govt. Of India
"Before PrimeWealth I was very confused about planning my finances and had no idea about Mutual funds and Insurance. But now team PrimeWealth handles everything for me and I can sleep in peace."
You Have Questions, We Have Answers