Financial Planner For Dentists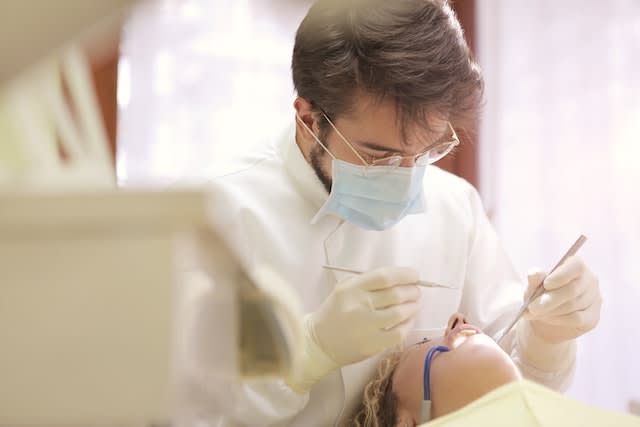 As a dentist, you have a unique set of financial needs and challenges that require the expertise of a qualified financial planner. From managing your practice finances to planning for your personal financial future, a comprehensive financial plan can help you achieve your goals and protect your assets.
At PrimeWealth, we understand the complexities of managing a successful dental practice while also planning for your retirement, managing debt, and navigating tax laws. We specialize in providing personalized financial planning services to dentists and other medical professionals, helping you make informed financial decisions that align with your unique needs and goals.
Our team of experienced financial planners will work closely with you to understand your current financial situation, goals, and risk tolerance. From there, we'll develop a customized financial plan that addresses your specific needs, such as reducing debt, managing cash flow, or investing for retirement. We'll also ensure that your plan is flexible enough to adapt to any changes in your personal or professional life.
Whether you're just starting out as a new dentist or you're nearing retirement, our financial planning services can help you navigate the complexities of managing your finances, so you can focus on what you do best – providing quality dental care to your patients.
PrimeWealth specializes in the business of managing individually tailored investment portfolios.
Our firm provides continuous advice to a client regarding the investment of funds based on the individual needs of the client.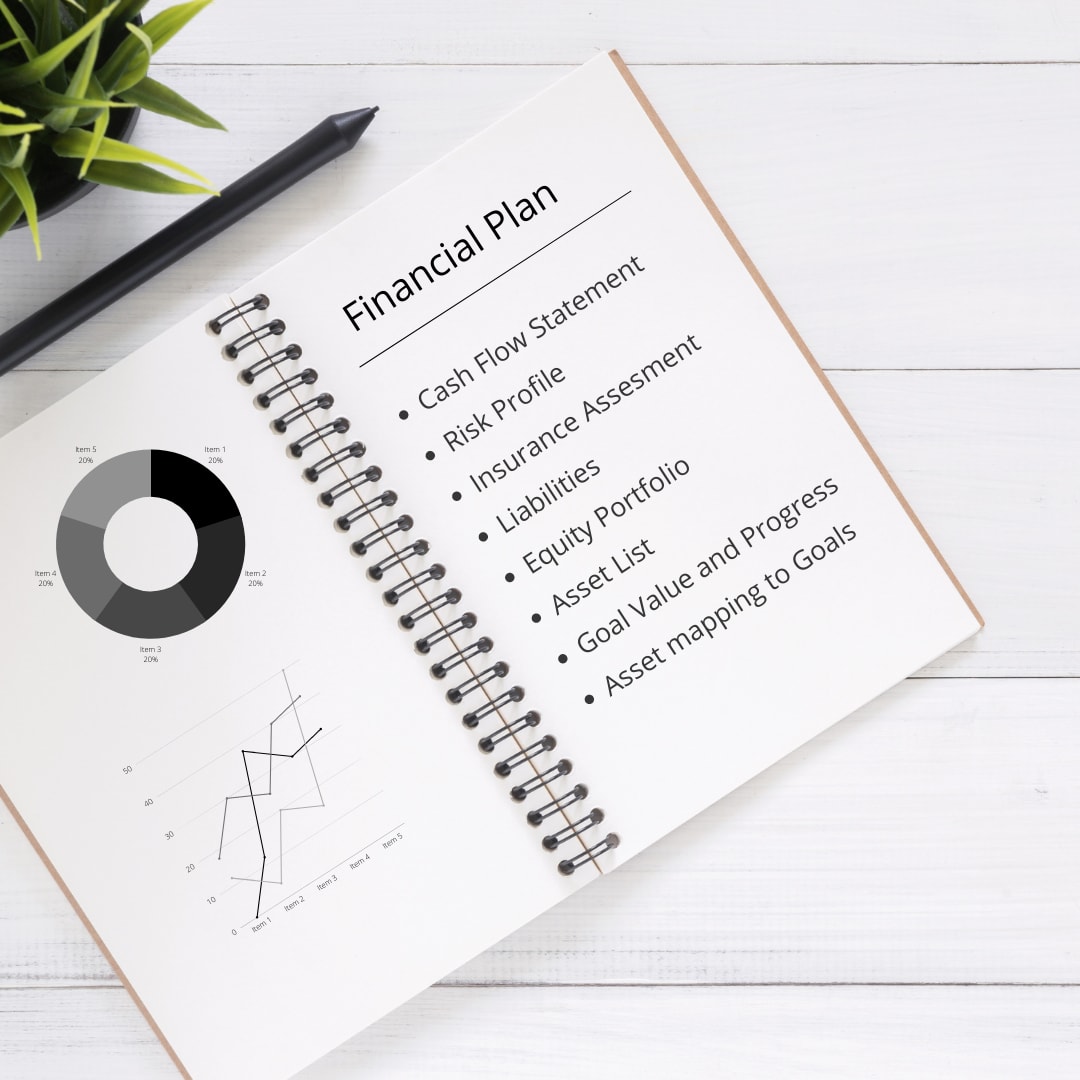 Financial Services We Offer
We can help you manage and reduce your debt load by creating a comprehensive repayment plan. This includes analyzing your current debts, interest rates, and payment schedules to identify areas where you can save money.
Our firm can help you navigate the complex tax code and find opportunities to reduce your tax burden. We can also help you plan for your retirement by developing a tax-efficient strategy.
Our financial planning firm can help you create a personalized investment plan that aligns with your goals and risk tolerance. This includes analyzing your current investments, assessing your financial situation, and developing a diversified portfolio that meets your needs.
As a dentist, it is important to plan for your retirement to ensure that you have enough money to maintain your lifestyle after you stop working. This includes analyzing your current retirement savings, assessing your future income needs, and developing a plan to maximize your retirement savings.
I am a DENTIST and I am INTERESTED
Top Reasons Why Dentists Should Financially Plan​
Dentists, like any other high-income professional, need to financially plan for their future. While dentistry may seem like a lucrative profession, it comes with its unique challenges and financial concerns. Proper financial planning can help dentists meet their long-term goals and prepare for unforeseen events. Here are some of the top reasons why dentists should financially plan:
1. Retirement Planning: Dentists, like any other professional, need to plan for their retirement. As self-employed individuals, they don't have access to employer-sponsored retirement plans, making it crucial for them to create a retirement plan that fits their needs.
2. Debt Management: Many dentists come out of dental school with significant student loan debt, which can hinder their ability to meet their financial goals. A financial planner can help dentists develop a plan to manage their debt while still saving for their future.
3. Tax Planning: Dentists have unique tax concerns, and a financial planner can help them navigate the complexities of tax planning. Proper tax planning can help dentists save money and make the most of their income.
4. Risk Management: As healthcare professionals, dentists face unique risks and liabilities. A financial planner can help dentists develop a risk management plan to protect their assets and income in case of unforeseen events.
Download our

Sample

Financial Plan
One document that gives a Holistic View of you financial life.
We respect your privacy. We hate spam mails
By hiring a financial planner, dentists can get expert advice and guidance to help them meet their financial goals and overcome their unique financial challenges. With proper financial planning, dentists can enjoy financial security and peace of mind for themselves and their families.
95% of our existing clients have referred their friends and family to us. Our numbers along with our dedication and honesty have never let us down. We understand that wealth management is not only a mathematical and logical challenge but it's more about
TRUST & TRANSPARENCY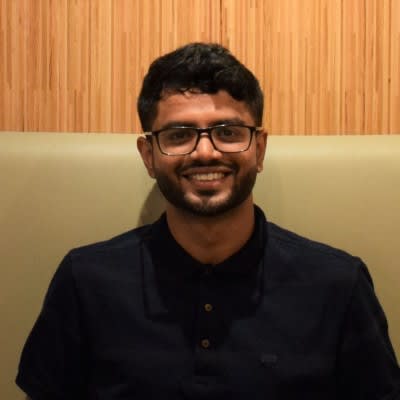 Nishant Gawande
Manager, Nestle
"Me and My family have been their clients since my first paycheck. Couldn't trust anyone else more with my finances. Highly recommend their services for anyone looking for a trusted financial advisor"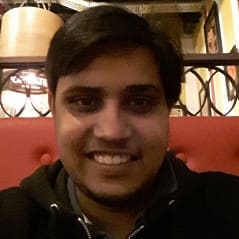 Sourabh Kabra
Product Manager, Testbook
"Investment with them has been a wonderful experience. I approached them at a time when I was confused about my savings and investments and wanted a structure plan which also helps me in my tax saving"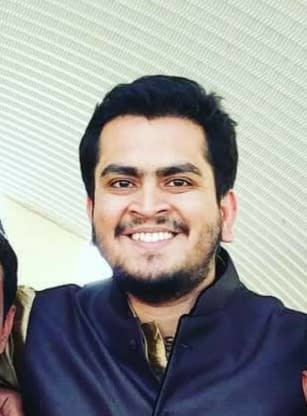 Abhinav Deshpande
Java Developer, Avaya
"They have helped me chalk out a clear plan sticking to my financial goals and have been responsive to all my queries with utmost patience and professionalism. Thanks Alok and Yashodhan for your honest services"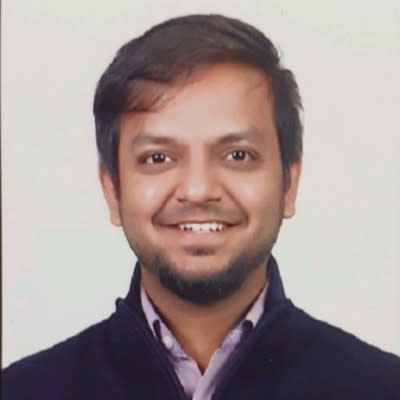 Pratik Rajurkar
Consultant to Govt. Of India
"Before PrimeWealth I was very confused about planning my finances and had no idea about Mutual funds and Insurance. But now team PrimeWealth handles everything for me and I can sleep in peace."
You Have Questions, We Have Answers