Estate Planning for High Net Worth Individuals and Families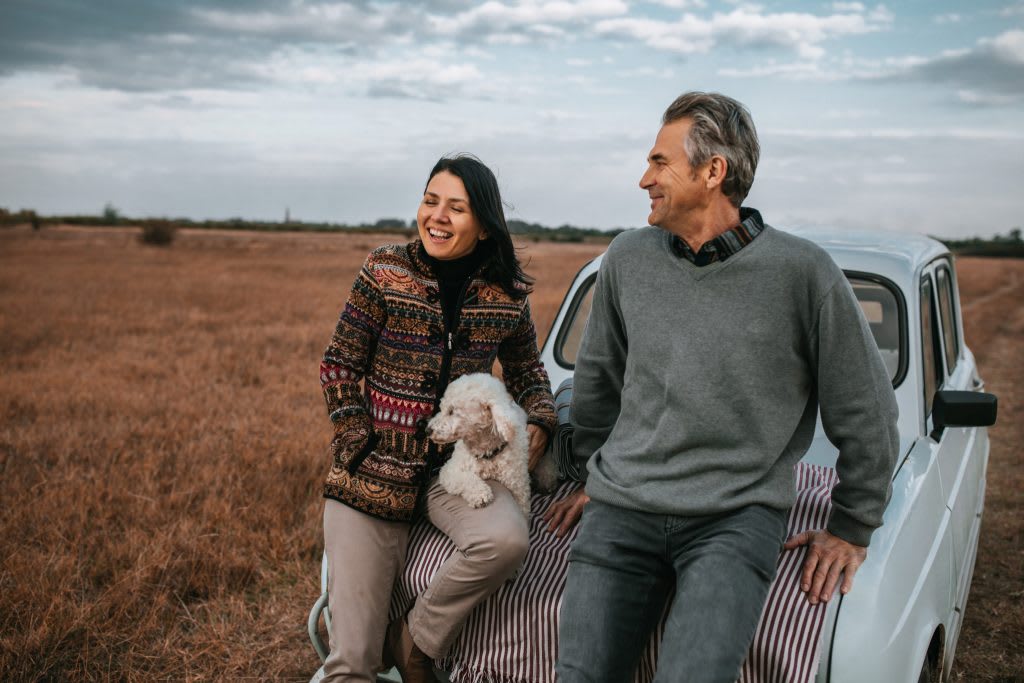 As a high net worth individual or family, you have worked diligently to build and preserve your wealth over the years. With significant assets and complex financial structures, it becomes imperative to have a robust estate plan that reflects your unique circumstances and protects your legacy for future generations. At PrimeWealth, we specialize in providing comprehensive estate planning services tailored specifically for high net worth individuals and families.
Estate planning for high net worth individuals and families requires a strategic and sophisticated approach. It goes beyond traditional financial planning and involves intricate considerations of tax implications, asset protection, and multigenerational wealth transfer. Our team of experienced estate planning professionals understands the complexities of managing substantial assets and the importance of preserving your family's financial well-being.
Our estate planning services are tailored to address your distinct needs and goals
Our goal is to provide you with peace of mind by developing a comprehensive estate plan that protects your assets, preserves your legacy, and ensures your wishes are fulfilled. Contact us today to schedule a consultation and take the first step towards securing your financial future.
What's Included in the Plan?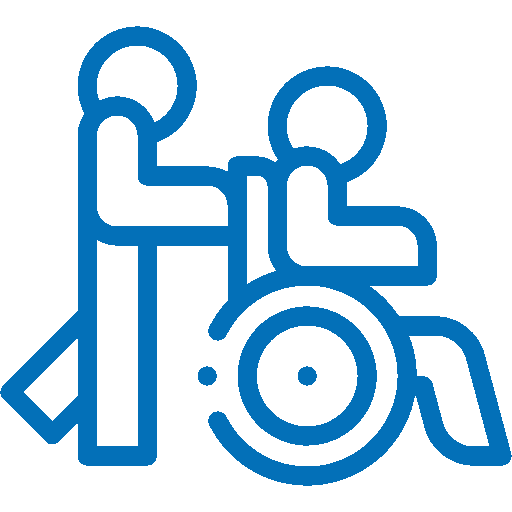 Distribution as per need
Transfer of estate as per individual needs of heirs and to those who care.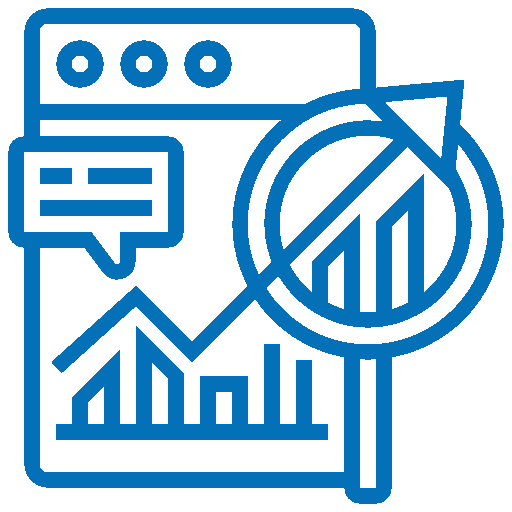 Will or Trust
Will or Trust, we suggest what suits best for you with legal compliance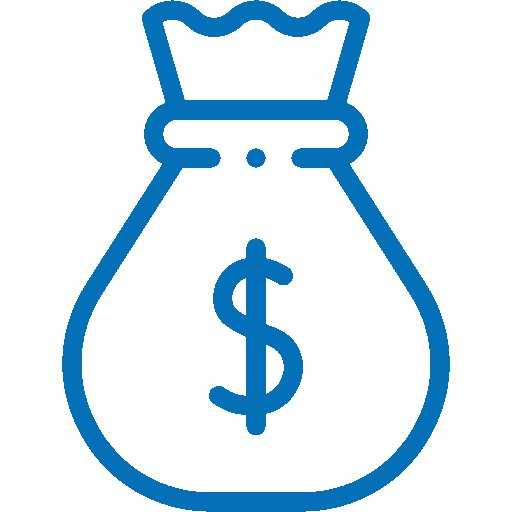 Tax efficent
Plan that complies local laws, efficiently mitigates taxes and complete control of funds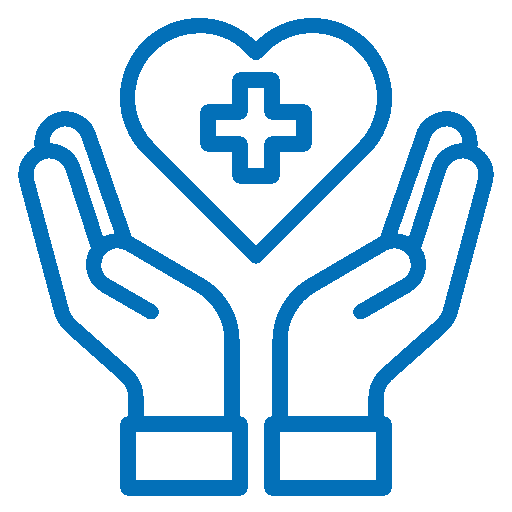 Transparent advisory
A clear structure and transparent mandate that enables clients to pass on the heritage
PrimeWealth specializes in the business of managing individually tailored investment portfolios.
Our firm provides continuous advice to a client regarding the investment of funds based on the individual needs of the client.
We offer comprehensive estate planning services that cater to the unique needs of every client. Our team is dedicated to providing personalized solutions for all our clients' estate planning needs.