Estate Planning for Veterans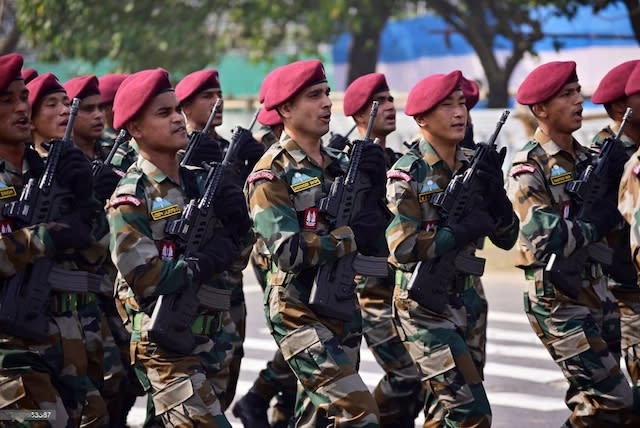 At PrimeWealth, we understand the sacrifices and dedication of our esteemed veterans who have served our nation with courage and commitment. As you transition into civilian life after serving in the military, it is essential to secure your future and protect your legacy. That's why we offer comprehensive estate planning services specifically tailored for veterans like you.
Estate planning is a critical aspect of ensuring that your wishes are respected, your assets are protected, and your loved ones are provided for in the event of unforeseen circumstances. As a veteran, your unique life experiences and financial considerations deserve personalized attention, and our team of experienced estate planning professionals is here to support you every step of the way.
We take great pride in serving veterans and their families with the respect and dedication they deserve.
We are committed to assisting you with comprehensive estate planning solutions that honor your service and safeguard your legacy. Contact us today for a personalized consultation and take the first step towards securing your future and that of your loved ones.
What's Included in the Plan?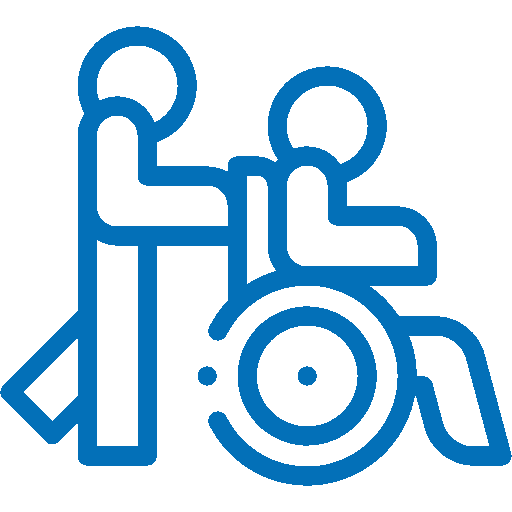 Distribution as per need
Transfer of estate as per individual needs of heirs and to those who care.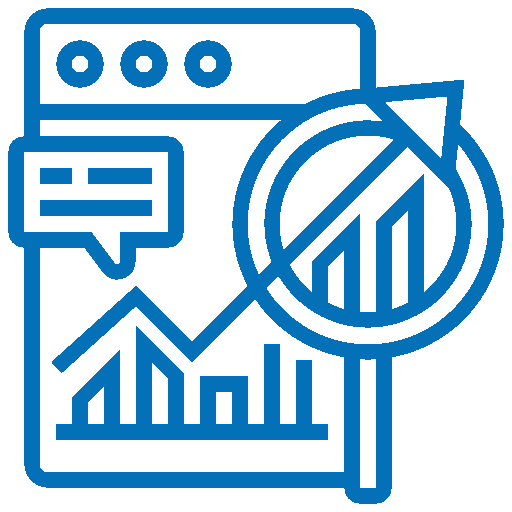 Will or Trust
Will or Trust, we suggest what suits best for you with legal compliance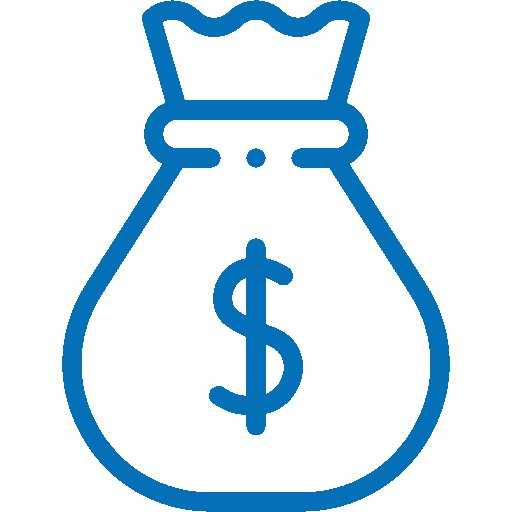 Tax efficent
Plan that complies local laws, efficiently mitigates taxes and complete control of funds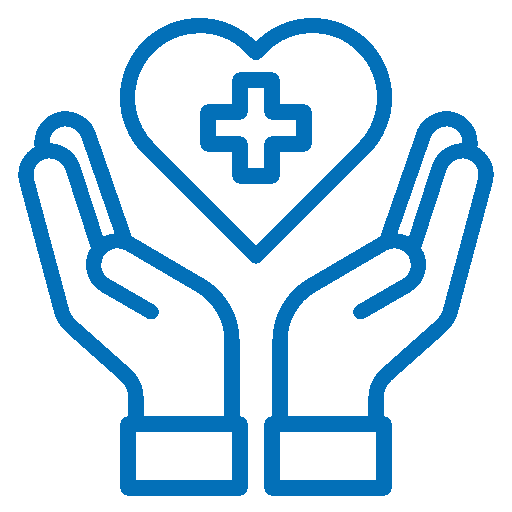 Transparent advisory
A clear structure and transparent mandate that enables clients to pass on the heritage
PrimeWealth specializes in the business of managing individually tailored investment portfolios.
Our firm provides continuous advice to a client regarding the investment of funds based on the individual needs of the client.
We offer comprehensive estate planning services that cater to the unique needs of every client. Our team is dedicated to providing personalized solutions for all our clients' estate planning needs.